Khot & Associates, PLLC is a small law firm with two attorneys with combined experience of over 42 years. We have locations in Graham and Raleigh North Carolina. We founded our firm after our two attorneys discovered that many modern day law firms had become corporations designed to extract the most money out of clients while handing off important matters to assistants and young lawyers and still billing at high rates.
We elected to go back to a time when lawyers hung their shingle out and were accountable to each and every client. Lawyers in the past grew their practices by word of mouth which was only possible if they were accountable to the client for quality work, reasonable fees and personal attention towards each legal matter. We have embraced the philosophy of the past and therefore, we claim that we are an alternative to traditional legal services offered by many modern day law firms. Our firm focuses on four major pillars for our mission. These pillars are:
Cost – We keep the firm overhead low so we can offer services at a reasonable cost.
Convenience – If our clients cannot come to us or want to meet us at an alternative location other than our office, we will accommodate these request. We accommodate weekend and late evening hours.
Commitment – Our attorneys, and not their assistants, handle your legal matter and we make certain that you can call us at the office or after hours to address your concerns.
Caring – We care for our clients individually and encourage our clients to contact us and to be involved with their legal matter. Our firm has grown because we handle multiple matters for existing clients and our existing clients send us their family members, friends and associates. We keep our overhead down by not having to invest resources in expensive outside marketing and extravagance.
It is our goal at Khot and Associates to serve as you family advisor and not just to perform individual legal transactions. We offer a totally free in person or telephone legal consultation on each legal matter. Feel free to contact our firm directly at (919) 845-4932 or e-mail us at khotassociates@bellsouth.net. We look forward to serving your legal needs.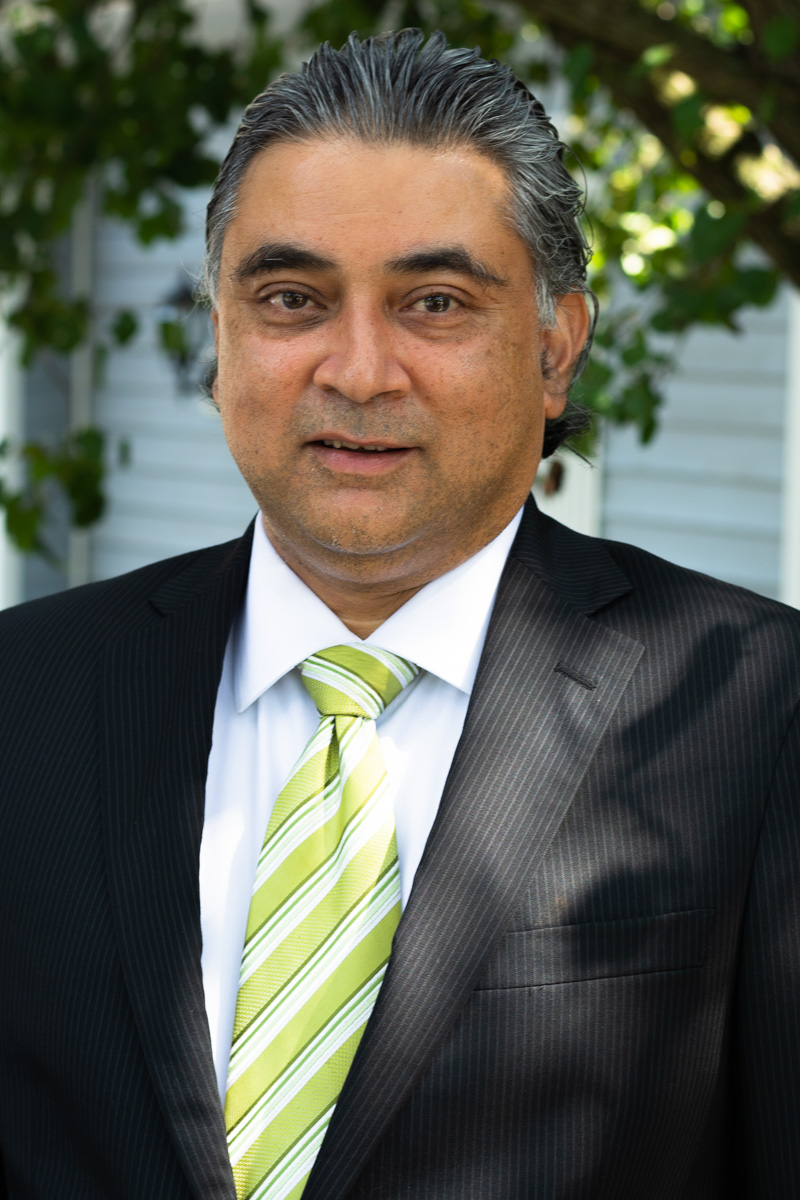 Bobby P. Khot
Attorney At Law
Bobby Khot obtained his BA degree from Ripon College (Wisconsin and England). He then obtained his law degree from Thomas M. Cooley Law School. Thereafter, he obtained his LL.M (Masters Degree) in Taxation and Estate Planning from Villanova University and became a member of the North Carolina State Bar. Bobby Khot also possessed a series Six and Sixty Three Securities License and a North Carolina Life and Health Insurance License and has worked with clients relating to their insurance and investment needs. Bobby Khot is a former Law Clerk with the US Attorney's office for the Western District of Michigan where he received a certificate for exemplary service. Mr. Khot practices and has worked with clients in the areas of Estate Planning, Estate Administration, Business Law, Collections, Contracts, and Civil Litigation. Mr. Khot received his Executive Certificate in Financial Planning from Duke University and intends to pursue his CFP (Certified Financial Planner) designation.
Professional Licenses/Service
North Carolina Life & Health Insurance (Expired)
NASD Series 6 and 63 Securities (Expired)
North Carolina State Bar Attorney License (Active)
Successfully served as Trustee for two Family Trusts over multiple years
Professional Seminar Teacher
Probate from Start to Finish for Paralegals for National Business Institute (May 22, 2014)-Teaching Paralegals
Estate Administration from Start to Finish for Attorneys for National Business Institute (February 26, 2014)-Teaching Attorneys
Probate and Trust Litigation for Attorneys for National Business Institute (August 27, 2018)-Teaching Attorneys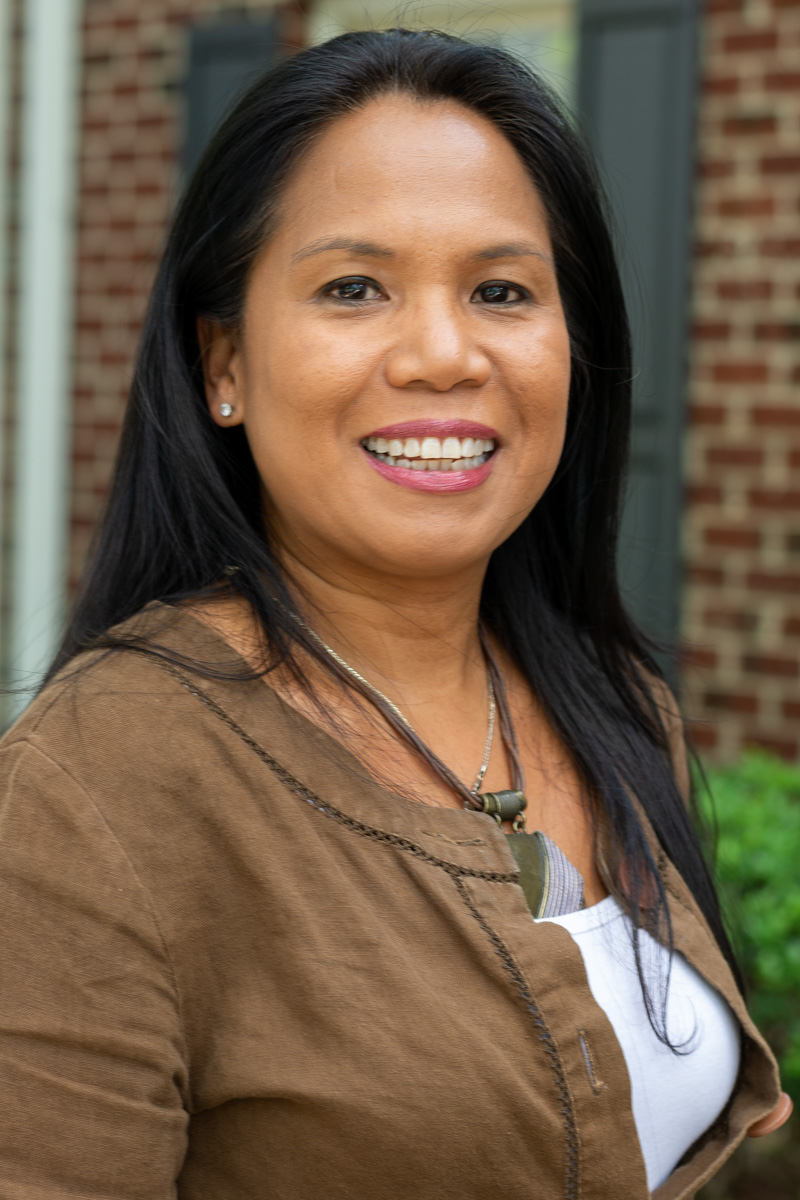 Rowena Calimlim-Khot
Attorney At Law
Rowena Khot attended Harvard University. Ms. Khot received her BA degree from the University of Toronto. Since being admitted to the State Bar in 1997, Rowena Khot has been practicing law in the state of North Carolina. Her main areas of practice are immigration, personal injury, and family law. As an immigrant, Ms. Khot understands the hardships and complexity of immigrating to the United States. She has devoted her career to assisting those individuals wanting to work or live permanently in the United States, and those injured or wishing to resolve difficult family law issues. As a founding partner of Khot and Associates, Rowena Khot has used her experience, education, and compassion to successfully assist the firm's clients.
Your Legal Matter Is Our Priority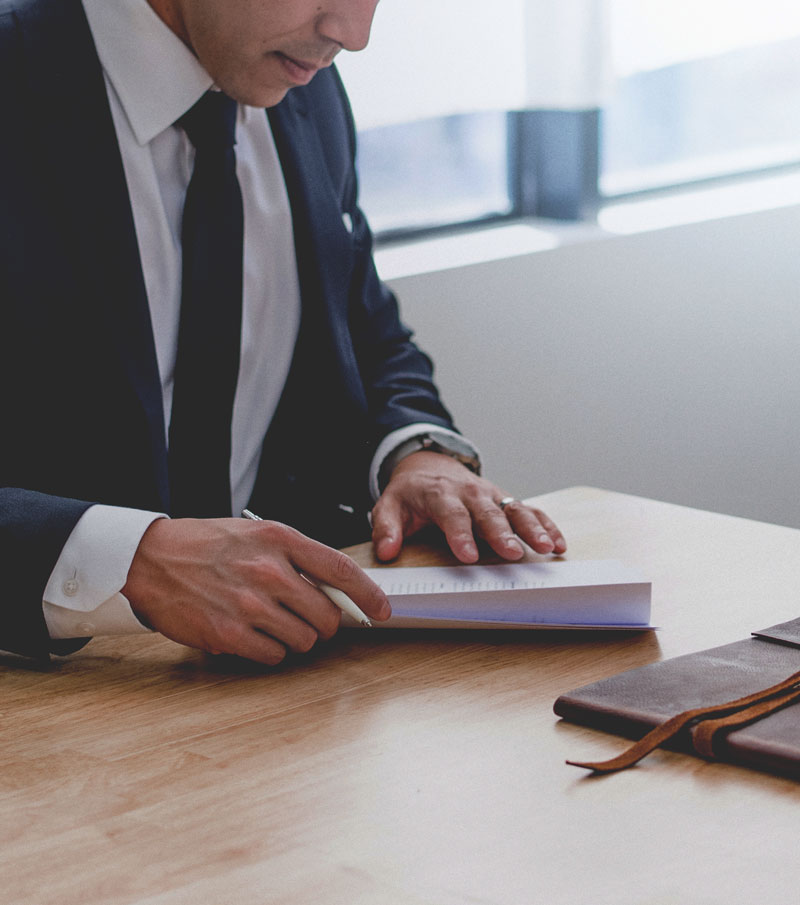 Khot and Associates, PLLC is an alternative to traditional legal services. We are committed to offering you quality legal services with less cost and more convenience to you. Thank you for visiting our website. We invite you to browse and learn more about us. We would be glad to talk to you by telephone free of charge in order to best determine how to address your case, or, if you are a professional advisor, to explore a mutually beneficial relationship. Please contact us by telephone or email.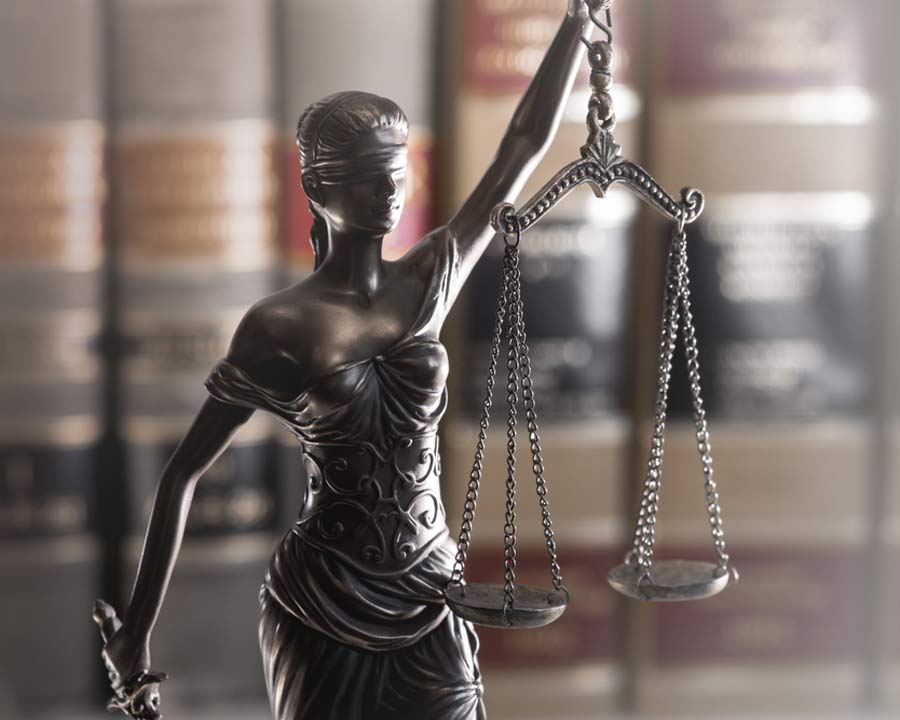 Business Law
Khot and Associates will address these concerns and more by offering you innovative and cost-effective strategies to make sure you get the most out of your business and effort. We handle, for our clients, business formation, contracts, document drafting, purchase and sale, collections and litigation.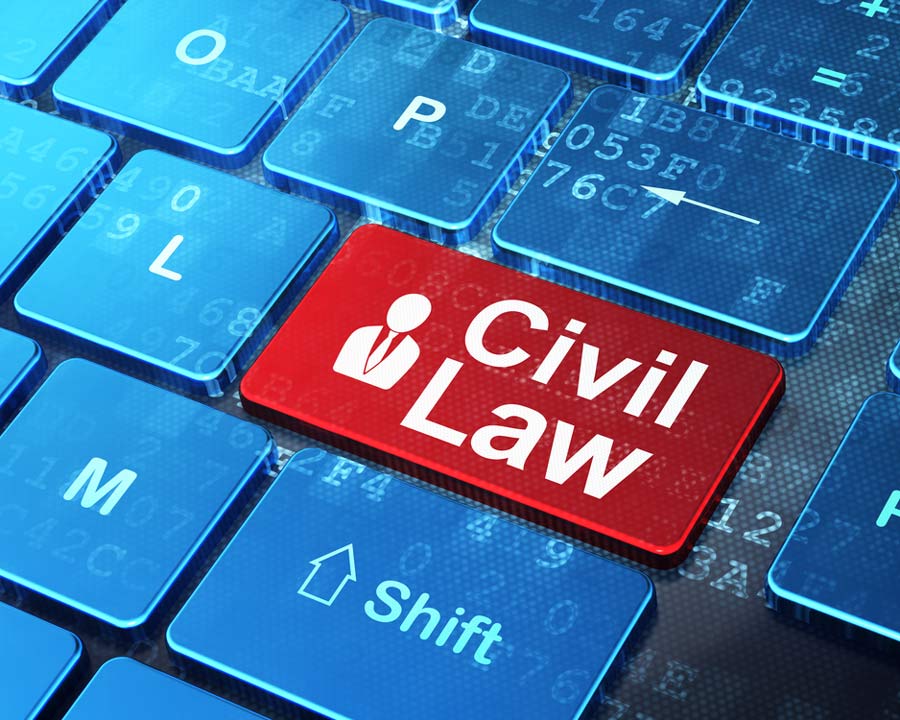 Civil Litigation
Legal Disputes involve timelines and must be handled with care to most effectively enhance your legal position. We have the philosophy, education and experience through handling hundreds of these disputes for individuals and companies to get the best result for you. We encourage you to have a free telephone consultation with us to talk about your legal matter.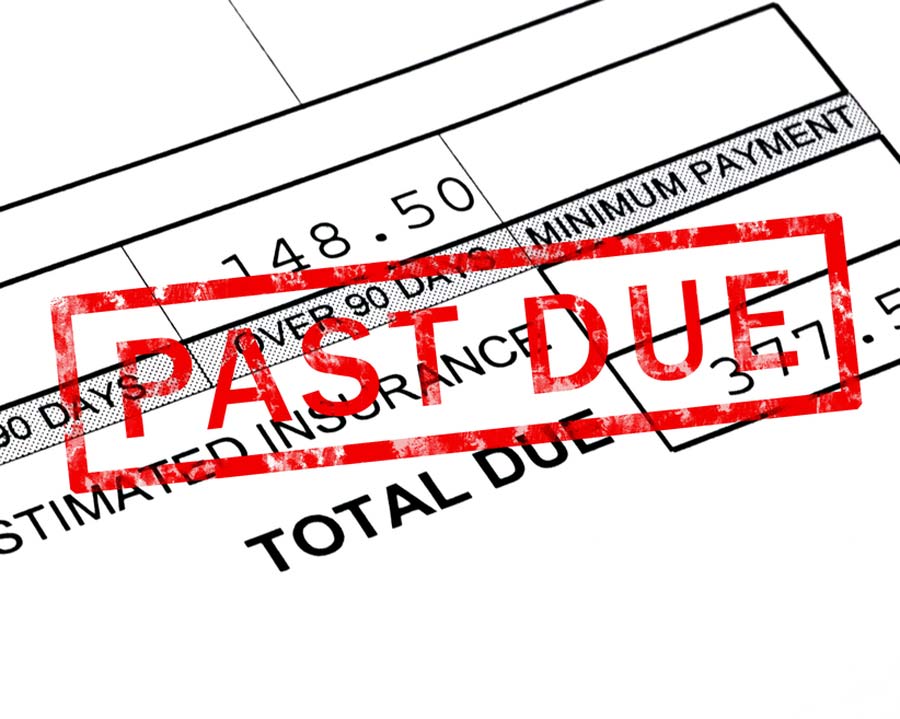 Collections
We have assisted hundreds of clients in order to turn their accounts receivable into accounts collected. Unlike collection agencies, we can back up your collection effort with litigation rather than mere persuasion. If you have been sued or have accounts to be settled with creditors we also work with our clients to effectively and permanently resolve these issues.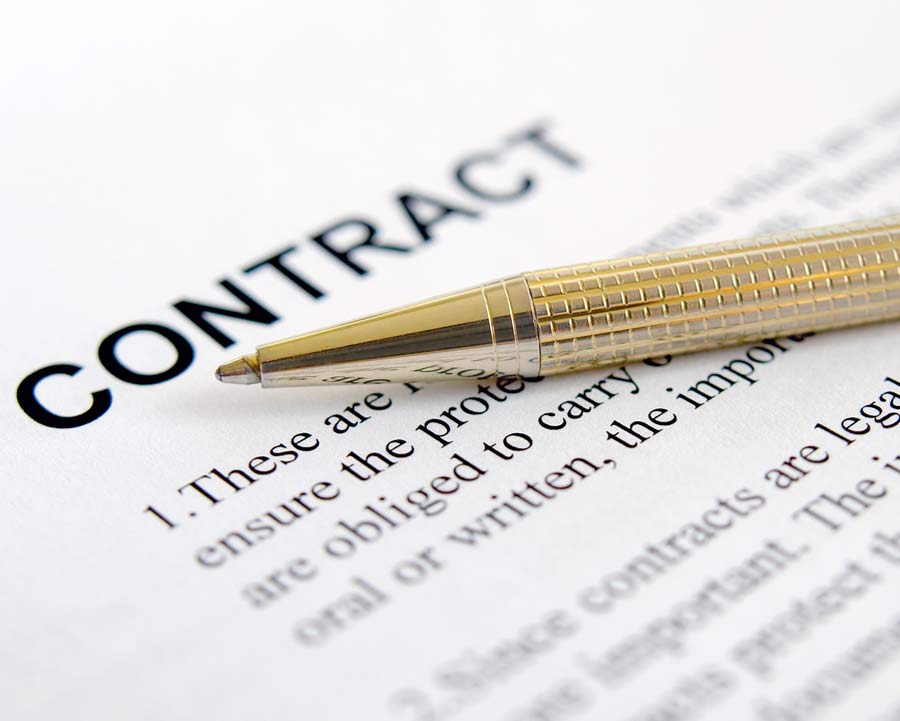 Contracts
Your legal position in any legal arrangement is determined by the effectiveness of your contract. There are many options and effective strategies to enhance your position in the legal arrangement. We will use our experience and education to make certain you understand your options and implement your choices through a well drafted contract.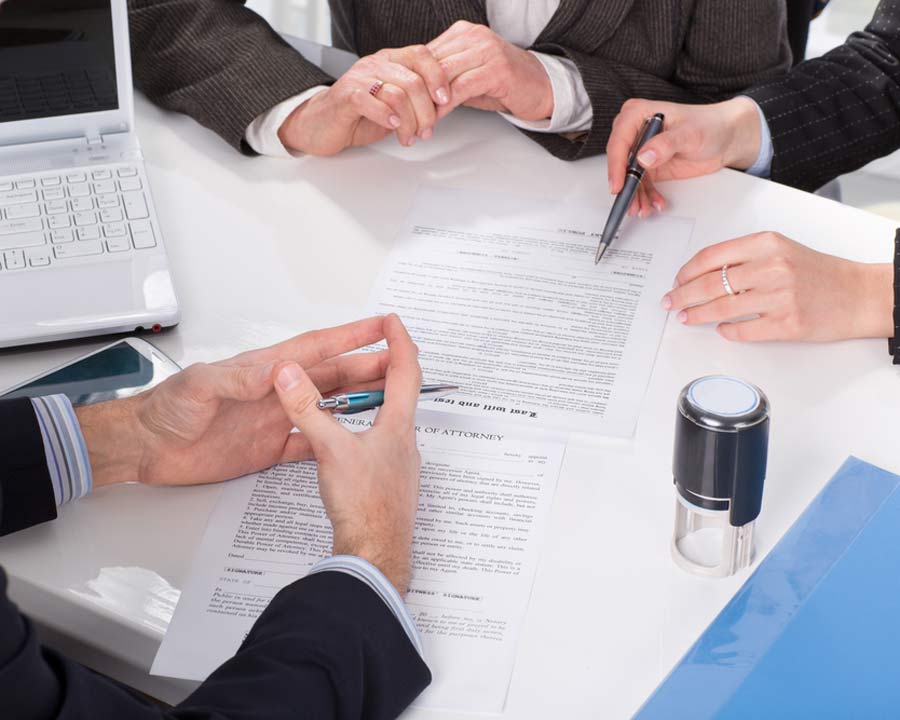 General Legal Matters
Some legal disputes do not fall within a particular category. With these matters the experience and guidance of an experienced, knowledgeable and compassionate attorney is critical to resolution. We have these characteristics and the willingness to help clients navigate through these matters.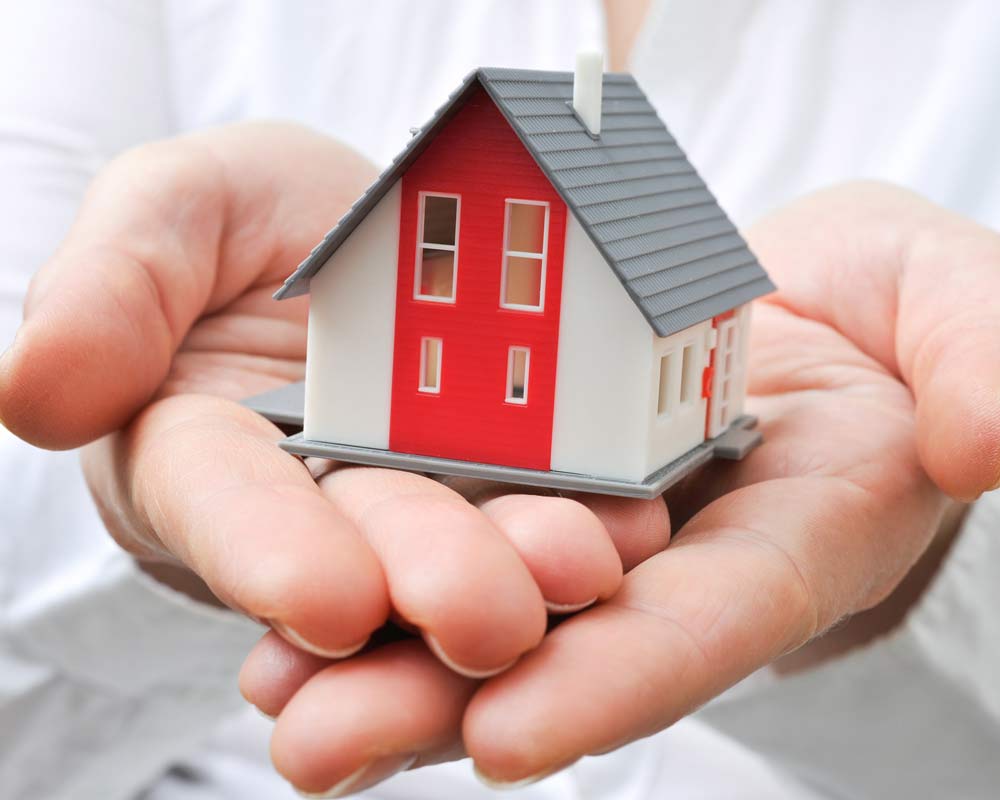 Estate Planning, Estate Administration & Guardianships
Careful Estate Planning and experience with complex Estate Administration considerations and Guardianship rules help us to bring clarity to our clients in a maze of rules, considerations and options. We have provided careful and effective guidance to hundreds of clients and allowed these clients to have confidence that these matters have been handled correctly and allow them to have comfort in tough times.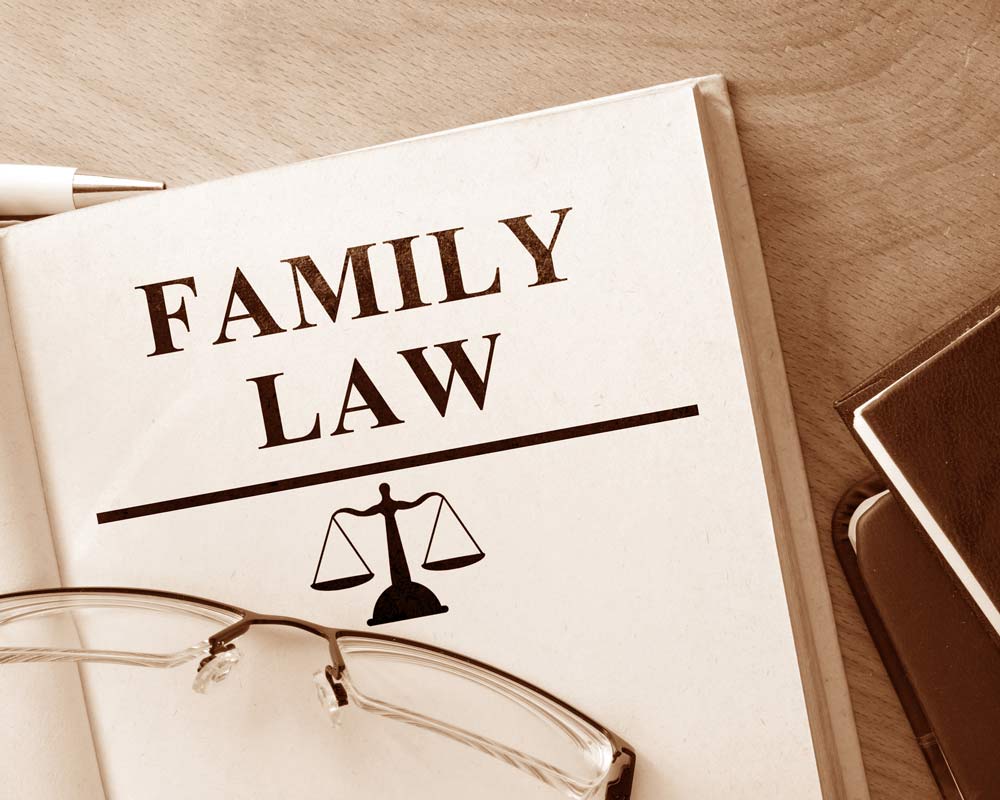 Family Law & Immigration
The choices made in an immigration or family law matter can impact a person's long term legal standing. Often clients make choices that are devastating to them, their children and their family. Talking with an experienced and compassionate attorney is the first step to making sure that your rights and long term welfare are addressed properly. Talk to us by telephone for free and lean about your options and the best way forward.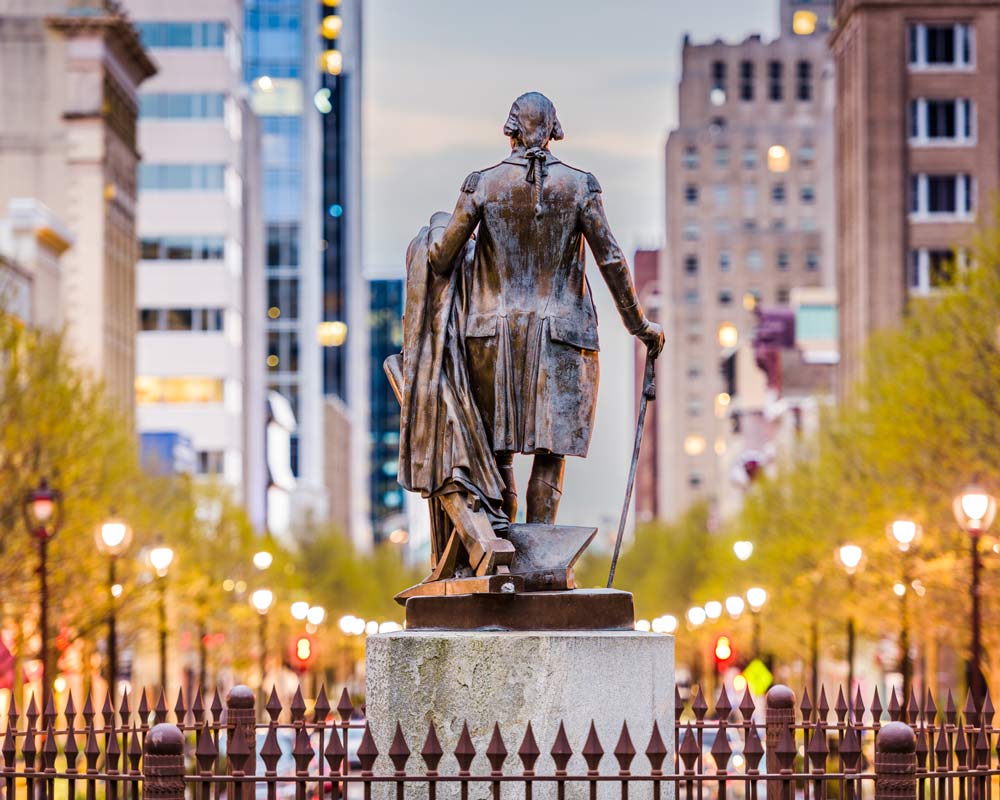 Locations & Additional Features
We have handled multiple Court of Appeals and Federal Court matters and we are admitted to practice before these Courts. We have extensive contacts with experts and professional in other disciplines which are valuable resources for our clients and their legal matters. We have offices in both Graham and Raleigh, North Carolina where we can meet our clients for their convenience. 
We have over 40 years of combined experience. Talk to us free of charge by telephone. Your attorney, besides offering you quality services, should also serve as a family advisor.
Thus, if you have questions or concerns or need guidance form us before you undertake important decisions, now or in the future, even if unrelated to the issue we originally advised you on, we talk with our clients and provide guidance free of charge.
We strive to be each client's family advisor. If our clients can not come to us we will go to them for a flat fee of *$50.
* Within certain mileage restrictions, the fee may adjust for greater distances.
We have convenient evening, weekend hours and after hour ways to contact us.
We travel to see existing clients.
We make ourselves accountable to you, our client.
We maintain ongoing relationships with all of our clients and professional associates, and we are always available as a resource.
We offer sensible service at a fair cost and take an interest in the outcome of your legal matter.
We offer a free initial telephone consultation, and some in-person consultations are free of charge.
Rowena was invaluable in helping my husband and I through a challenging and difficult process. My husband had been in the US for most of his life and chose to stay here even after his green card expired. When we met and decided to marry we went to Rowena for assistance in again obtaining his green card. She was amazing. She met with us, guided us through the process, assisted with the paperwork and provided invaluable advice. She was immediately available to me when ICE came to our home and took my husband. She represented me through the process for getting him released and back home. Once that occurred she was there to finish the process with us. When he finally got his green card, she was the first person I called. Her compassion, professionalism and responsiveness were what got me through. To this day if I have questions or need assistance with any item that might require an attorney I contact her for guidance. I trust her and highly recommend her. 
Khot & Associates, PLLC had been representing me in many business cases for the past four years. Mr. Bobby Khot is very professional and very knowledgeable in business law but has also performed professional services in my personal Estate Planning. Mr. Khot has represented me in Litigation concerning my businesses and other dispute resolution and contract review  as well. Mr. Khot is clear about what he is capable of doing and meets the client's expectations. He is very reasonable in his charges for his work and time and makes himself available to his clients. I have recommended Khot & Associates for families and friends, and they all have  shown great satisfaction with the services. I strongly suggest Khot & Associates to anyone looking for quality legal representation.    
Khot and Associates has provided assistance to us in several areas of estates planning and administration.  Bobby Khot answered our questions about planning our estate and prepared our wills, health care power of attorneys, and living wills.  He provided assistance in setting up a guardianship when my elderly mother moved here from another state and also helped me in getting court approvals and prepared documents needed on the mother's behalf to settle some issues in the previous state.  After my mother died intestate, he helped me though the process of settling her estate.  Bobby was very responsive and available when I needed help.  He made sure that we completed all the steps needed and the process was completed promptly.  I felt the level of service and cost of services was very reasonable.
Bobby Khot, an attorney with Khot and Associates, demonstrated from the first day of our meeting the breadth of his legal expertise and knowledge when we hired him to represent our firm in a complex business negotiation. He explains the legal process in a manner easily understood by a layperson, but he was not at all condescending. From that first day of our acquaintance in 1999 through today Mr Khot has always been prepared to council and support us in any endeavor. 
He adequately prepared me for my deposition to prevent me from becoming flustered in a setting I was unfamiliar with, sensing in advance that opposing counsel would be confrontational. He has reviewed each of our legal contracts before we made commitments that would put our company in an unfavorable position.  He has managed our real estate transactions and helped us with estate planning.   During our estate planning he even connected us with recommended financial consultants to make sure we had the best and brightest firms working with us to save what we had earned.
Unlike any other firm I have ever dealt with Mr Khot has proven to be always available, sharing his office and his cell number, as well as email that he monitors seemingly at all hours.   Mr Khot has always provided excellent council but has never hesitated to connect me to an associate when any situation arises that is not in his discipline.  For potential clients seeking legal representation, I highly recommend Khot and Associates and Bobby Khot.
I highly recommend Khot and Associates.  They have a wide array of legal expertise that allows you to stay with one law firm for all your legal needs.  I have used them for a divorce, criminal matters, and real estate legal disputes.  They take the time to listen to your needs and are prompt in getting back with you.
Rowena Khot represented me in a two separate matters, a civil incident involving my minor child, the other a criminal matter.  From the beginning of each case Rowena was personally invested in both my cases.  She fought vigilantly to ensure my rights were upheld, my voice was heard, and my wishes were carried out.  She is extremely knowledgeable about the law and legal procedures.  She made herself available to me, at all times, to give me updates and answer questions.  Her representation gave me confidence that all proceedings would be handled with diligence.  Rowena Khot is truly one of a kind and somebody you want on your side.
Contact Khot & Associates
LOCATIONS
Raleigh:
808 Salem Woods Dr
Suite 202
Raleigh, NC 27615
Graham:
112 West Elm St
Suite F
Graham, NC 27253